A Tradition of Excellence
For over 20 years, Stonegate Developments, Ltd., has provided clients in the Edmonton, Alberta, and surrounding areas with quality built homes at affordable prices.
We believe our only customer is a happy customer.
We take personal interest in ensuring each and every client receives the home of their dreams. To that end, we do whatever is necessary to meet the individual needs and wants of each client. From design through to construction, and finally possession, we work as partners with you to ensure that your home is everything you want it to be, and more.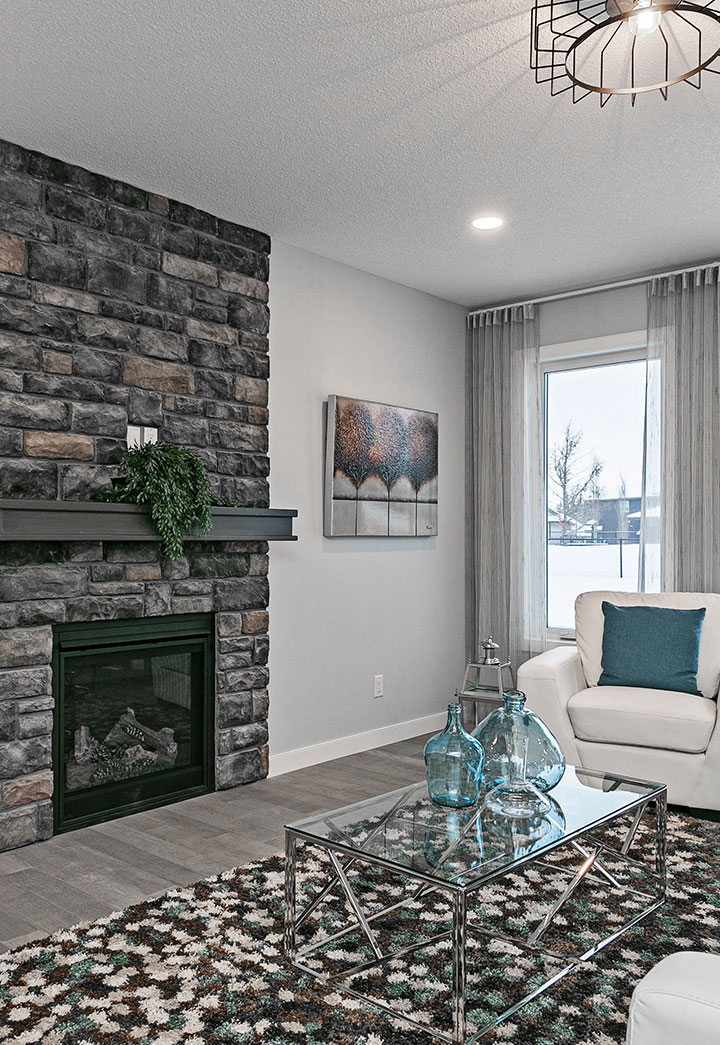 We demand nothing but the best in the materials we use and in the workmanship of our installers.
We've had long term partnerships with quality suppliers and we work with leading manufacturers to ensure the job is done right the first time. We take the saying, "Measure twice, cut once" very seriously. Because we're confident of our construction, and because we want to ensure our clients are completely satisfied, we've implemented the "Alberta New Home Warranty Program."
The warranty program offers "1-2-5-10" year coverage as follows:
1 Year Labor and Materials

2 Year Distribution Systems
You're not just a number!
Because Stonegate Developments, Ltd., is a small company, specializing in building quality homes, we take on a smaller number of clients.
That means you are not just a number to us. We know your name, we take the time to learn your wants and needs. We stay in touch with you throughout the building process and we schedule automatic service calls to take place after you take possession of your home.
To us, you are the most important person when it comes to building your new home. Contact us today, to see how we can help you in building your next new home.
The Wellington II
admin
2022-06-13T21:38:51+00:00
The Penner II
admin
2022-06-02T18:25:32+00:00
The Penner
admin
2022-10-26T19:31:02+00:00
The Mirage II
admin
2022-10-31T20:13:19+00:00
"We would like to convey our gratitude for the fantastic experience we had in dealing with Clarence and building our new home with Stonegate, the Penner II with added bonus room and finished basement."